Our connections with other living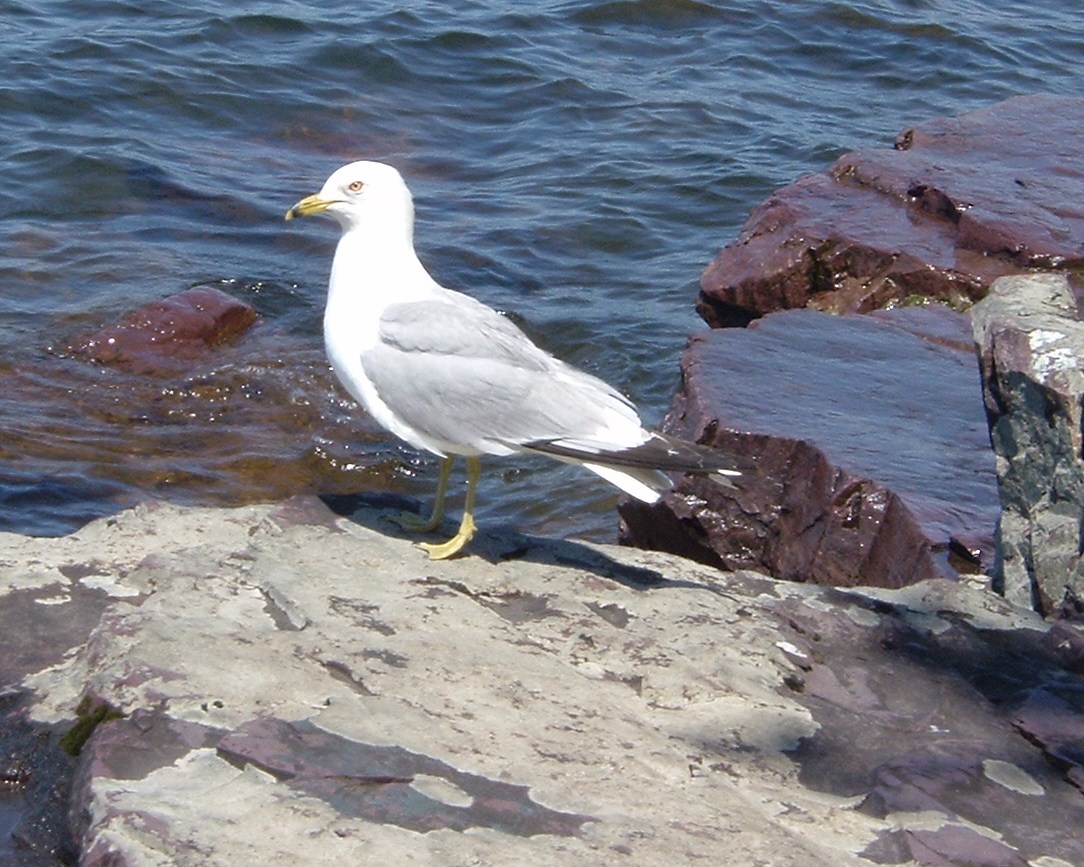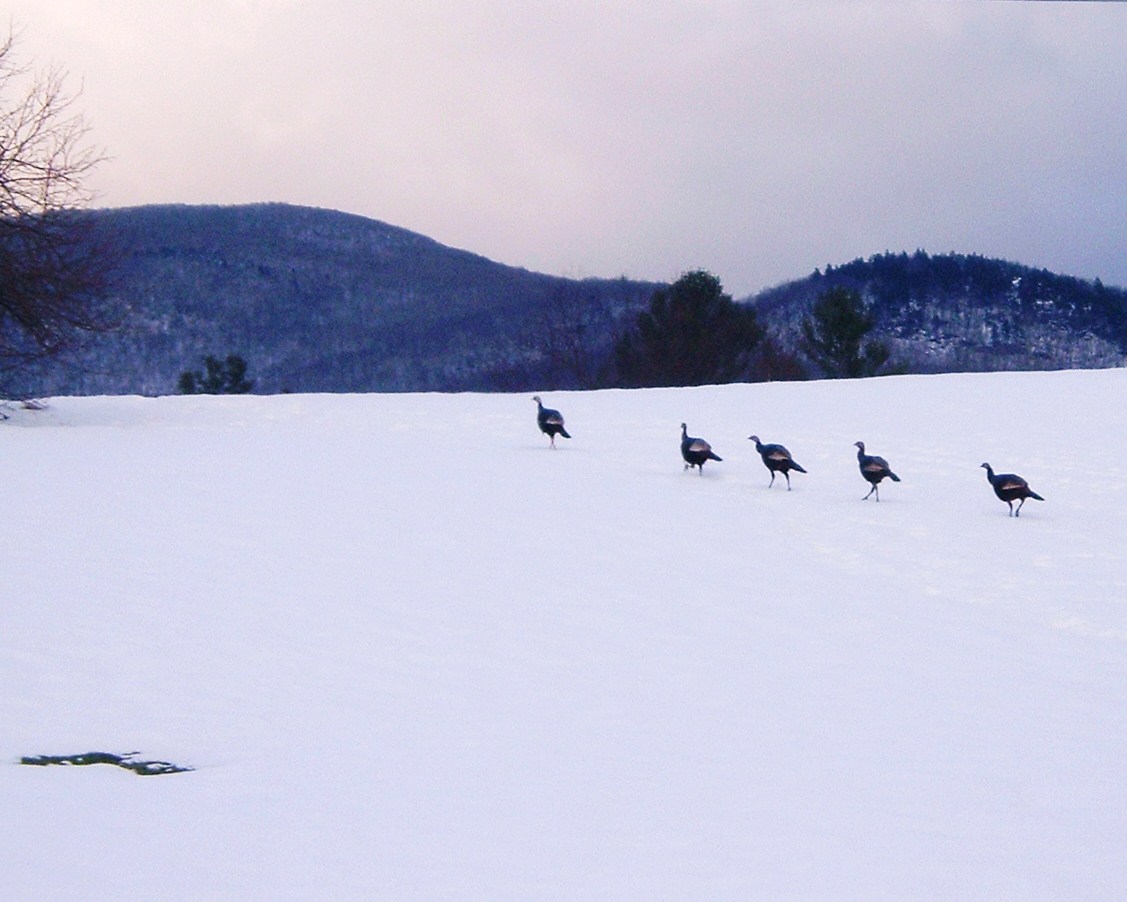 Antithesis (Day After Hurricane Irene)" "Shimmering Lake Bubbles"
Winooski, Vermont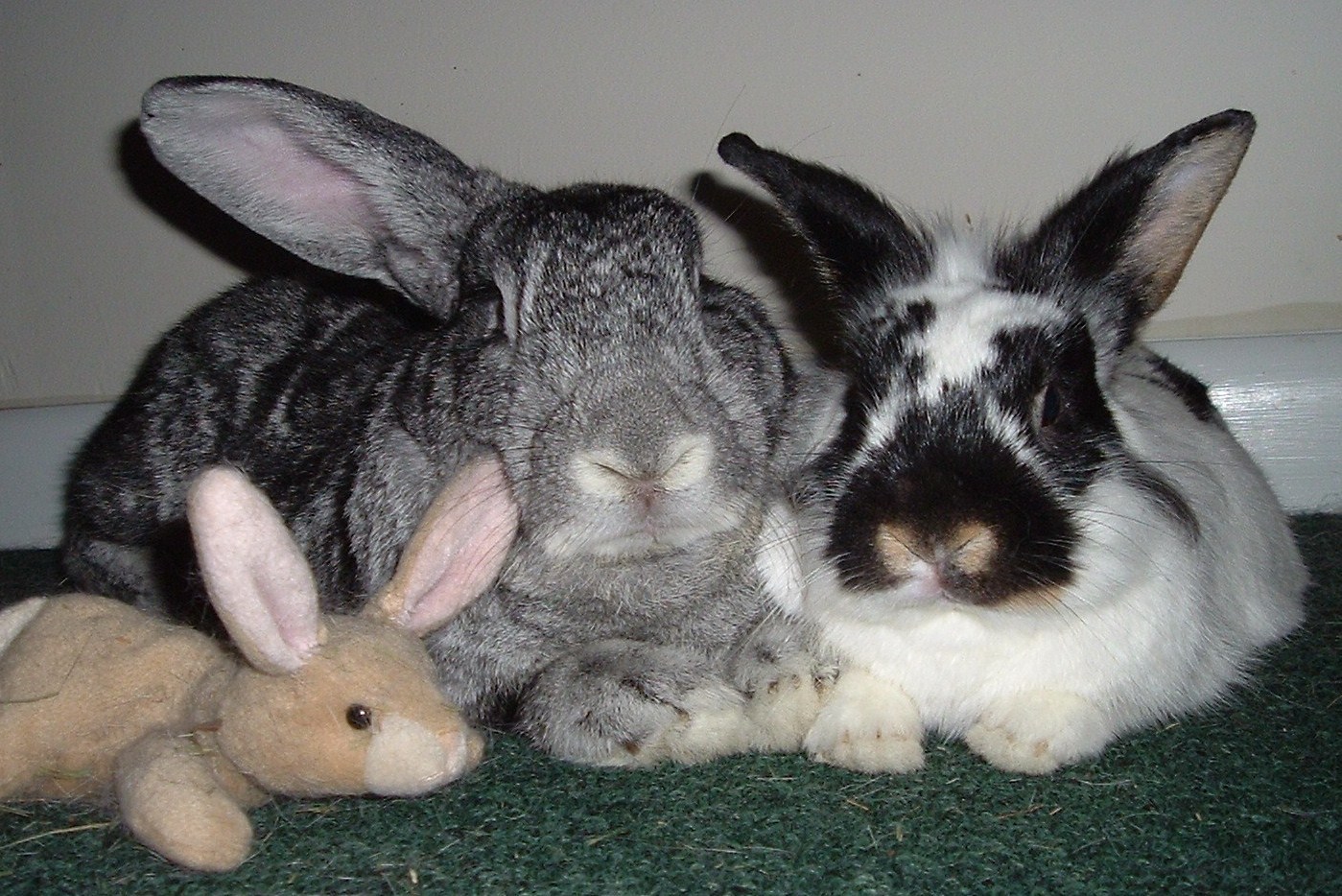 "Bluff Point Beach" "Red, White & Bristol"
Groton, Connecticut Bristol, Vermont
All Art Work & Images are Copyright Karen J. Lloyd. All rights reserved. Any reproduction or use is illegal without the express written consent of the artist.